The  4th Annual Spruce Lodge Car Show on June 19th, was an overwhelming success.   It was a "blast from the past" for the many residents of the Continuum, and for the car enthusiasts from around the community, who attended this fun and popular event that coincides with Father's Day celebrations around the Lodge.
With over 100 cars attending, some belonging to resident's within the continuum, and many coming from local car clubs, from young to old, everyone was sure to find a car that took them on a trip down memory lane.
In addition to the classic, vintage, antique and sports cars, everyone enjoyed a 50's themed evening complete with a barbecue, ice cream, Ken's French Fry Truck, a line-dancing demonstration, and music straight from the era.
It was a memorable night for the residents, staff, volunteers and car enthusiasts of the like, and it already has everyone excited for next year's highly anticipated 5th Year Celebration!
Below are photo highlights of the car show from 2018.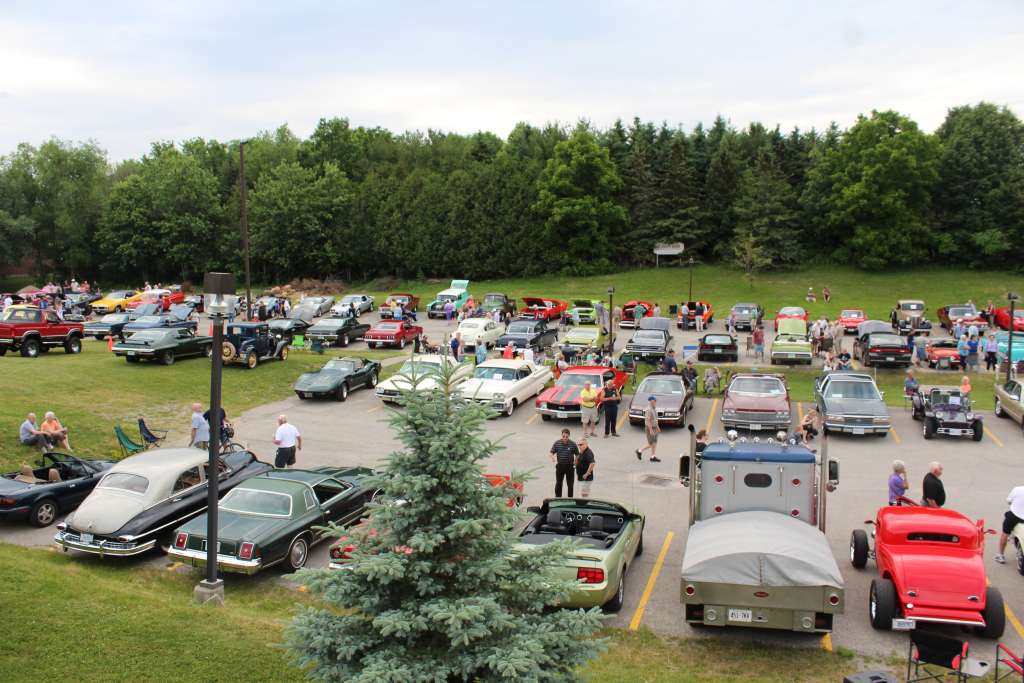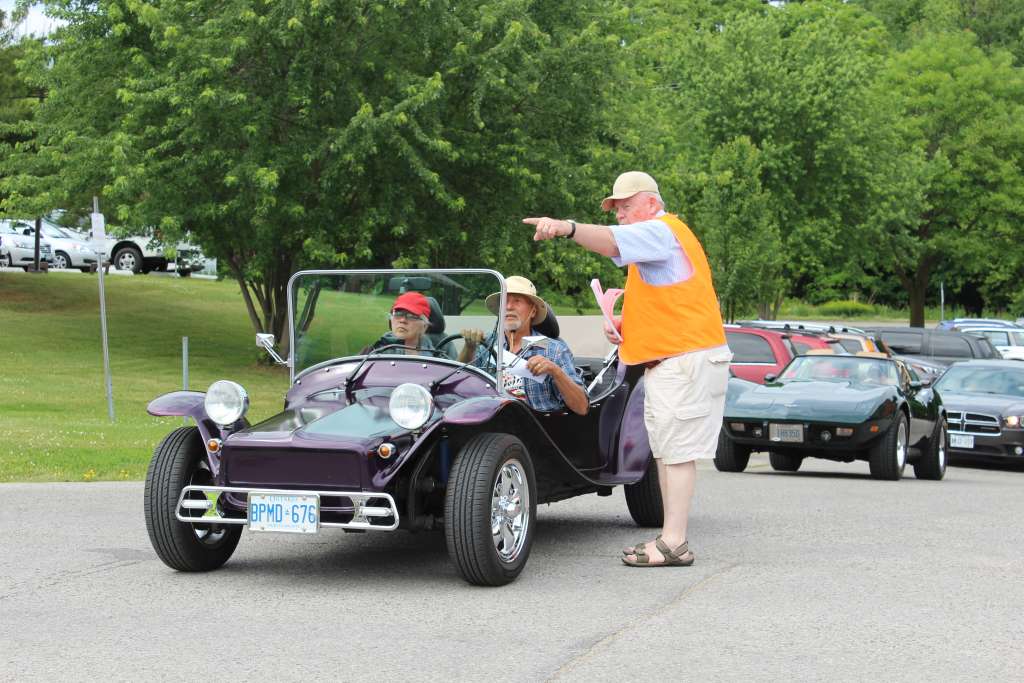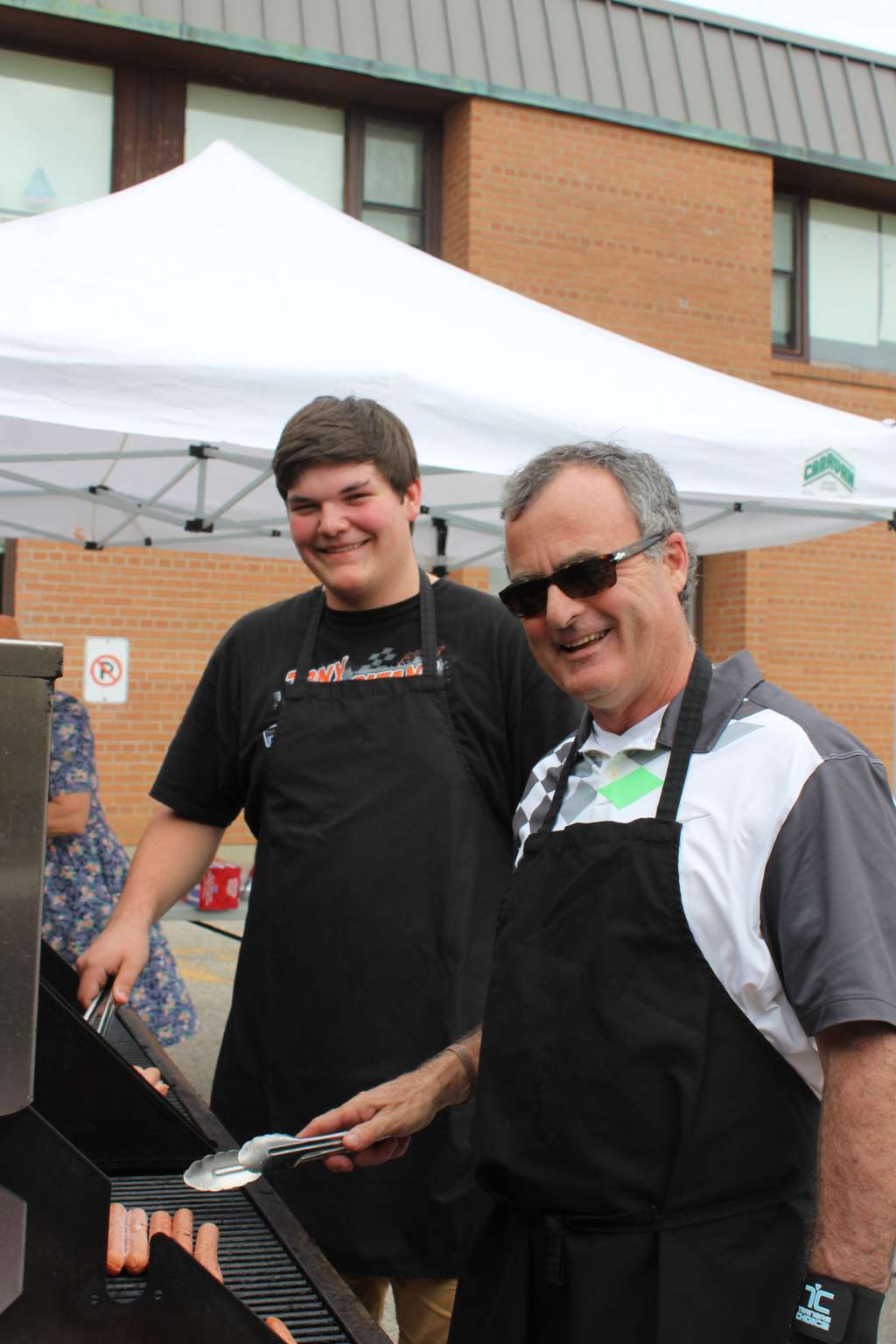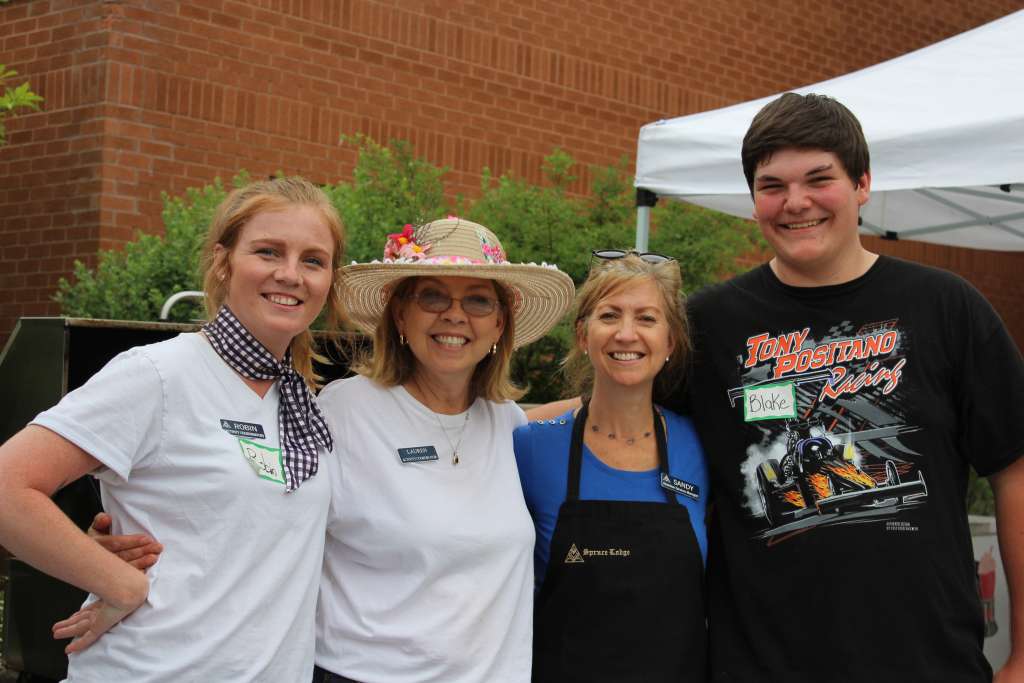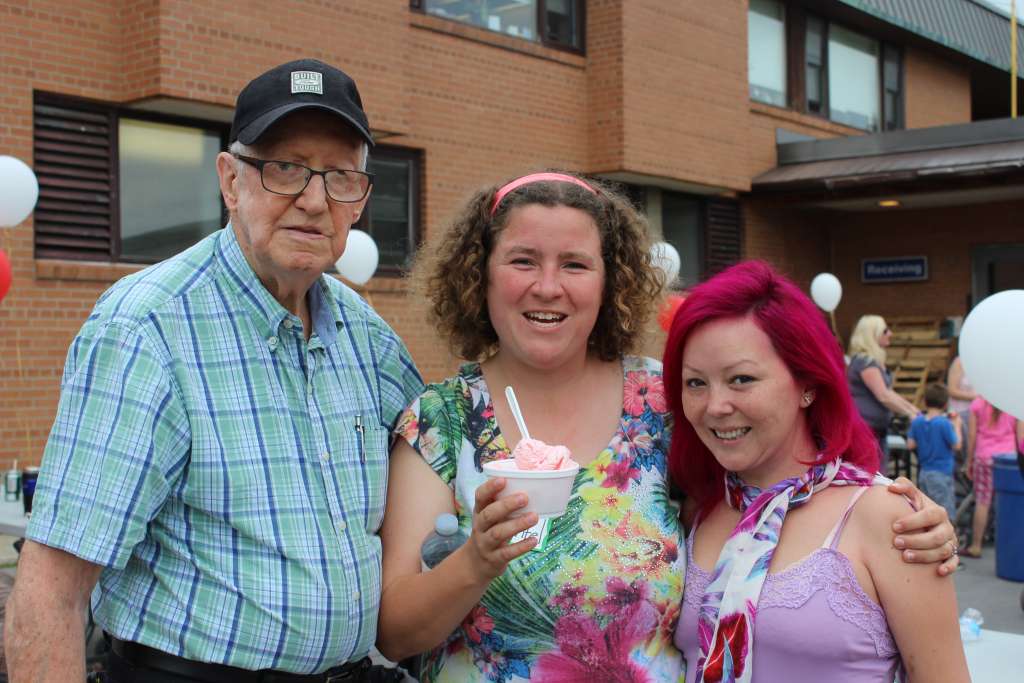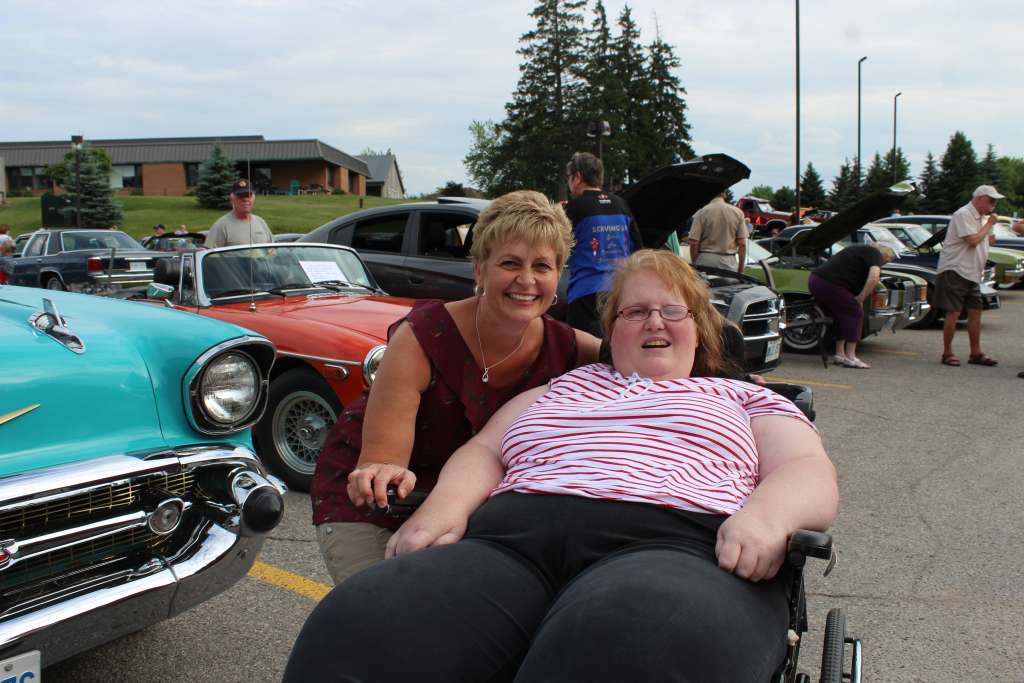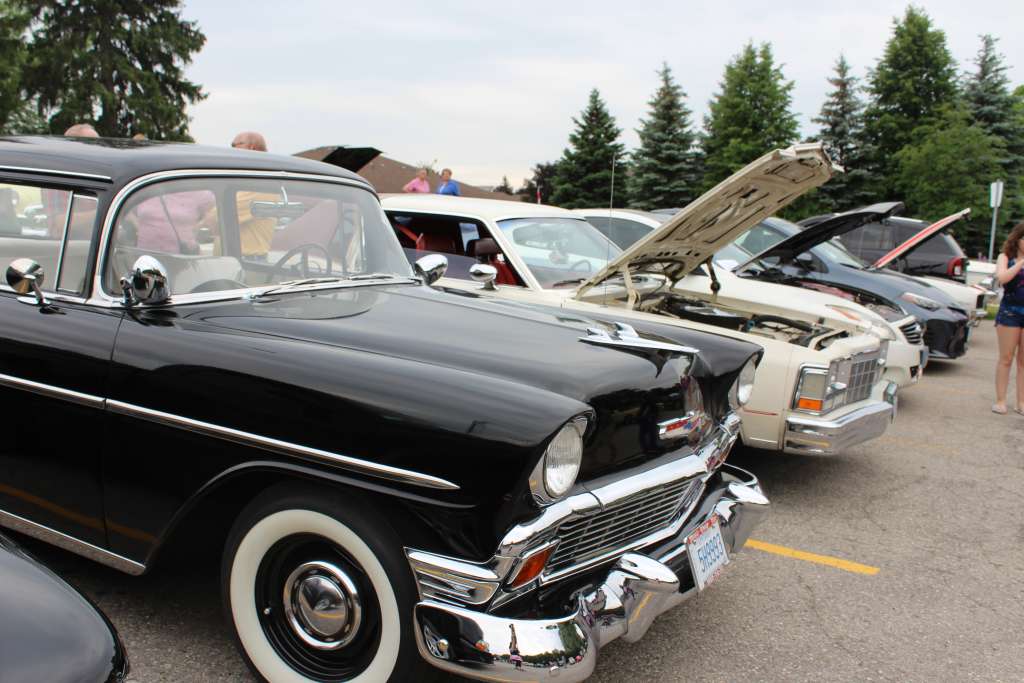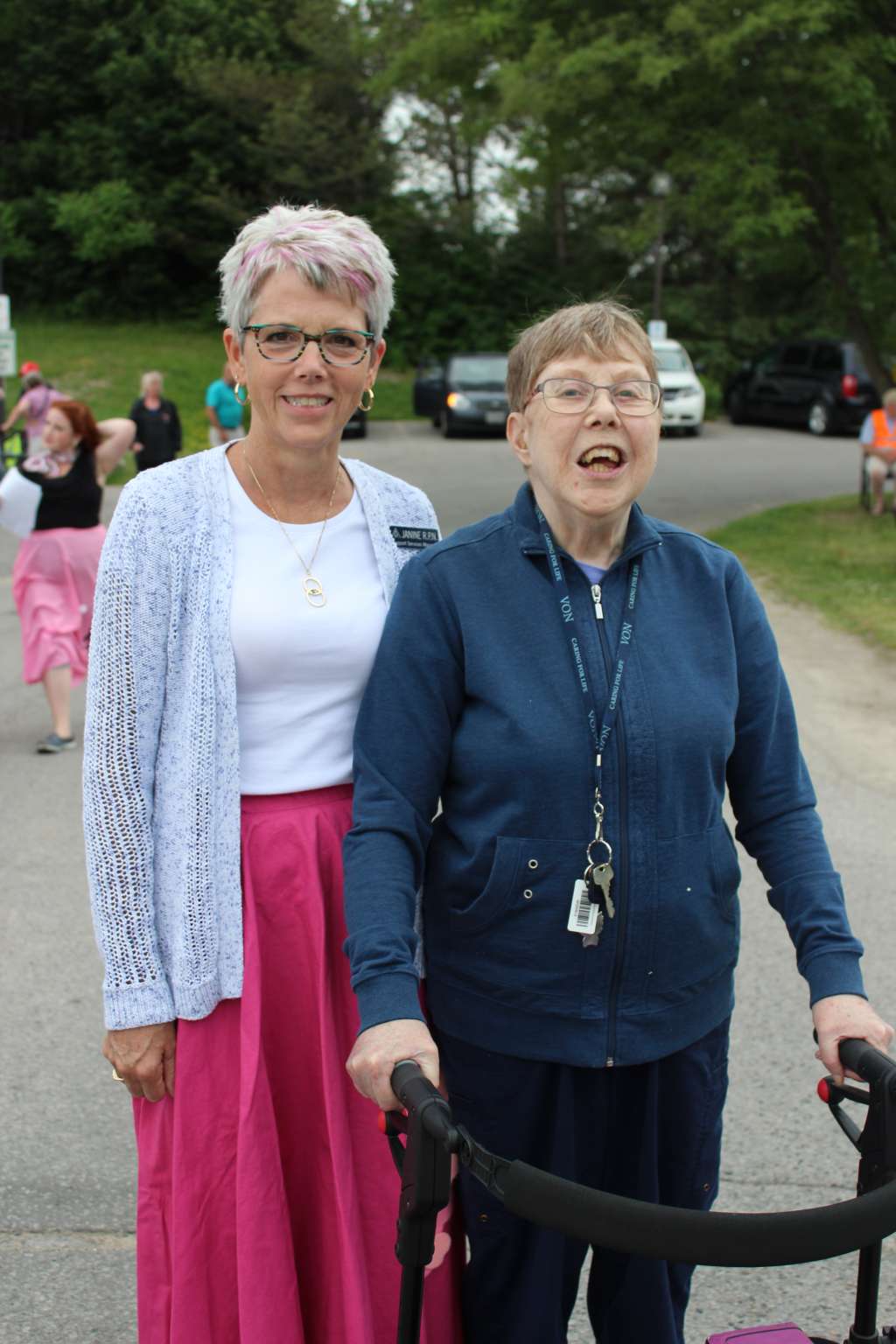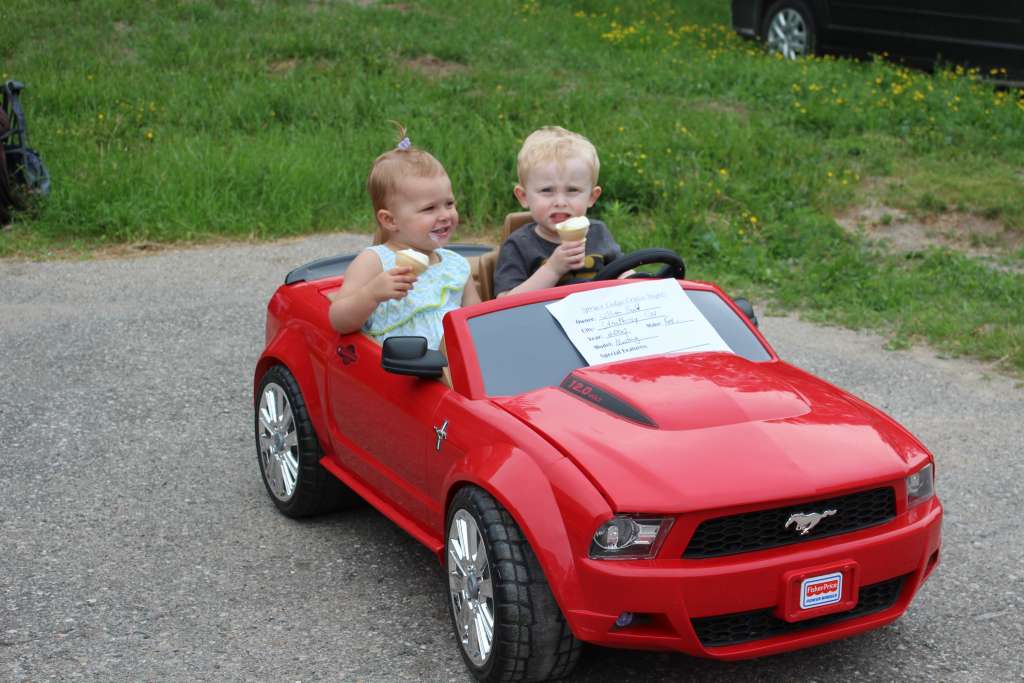 Please click here for a link to the Stratford Beacon Herald article that ran on June 14th leading up to the event