News and Announcements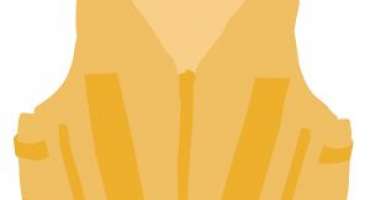 Drowning is a big problem – almost 500 people drown in Canada each year. Boating-related deaths represent one-third of these fatalities.
It won't work if you don't wear it.
...
Read More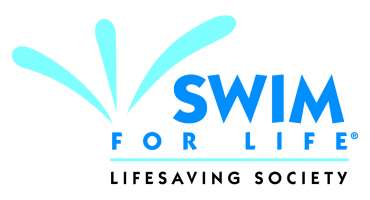 Most drowning victims can swim and just because you're a "good swimmer" doesn't mean you'll be able to
take care of yourself if you get into trouble. Our 15 years of drowning data shows this is a myth.
...
Read More