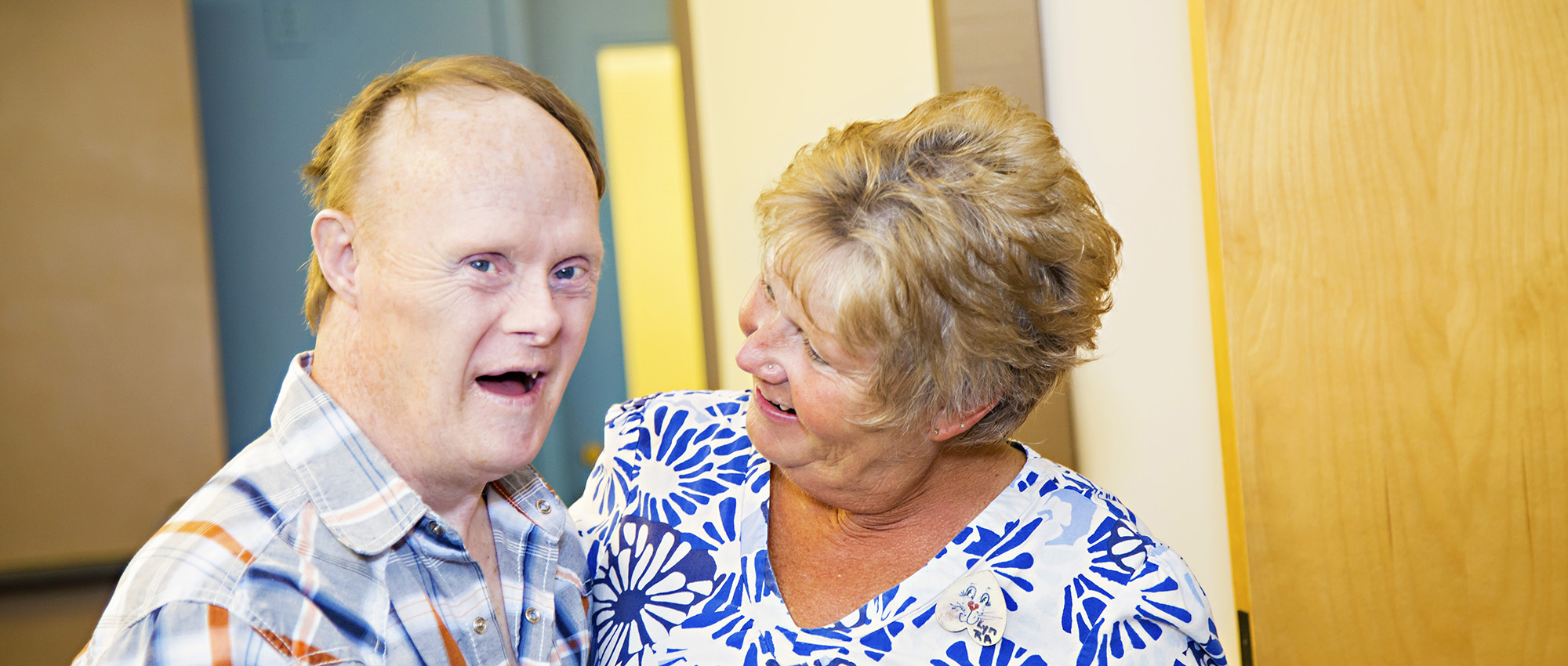 Spruce Lodge Long-term Care Home is a Municipal home (supported by the City of Stratford, County of Perth, and City of St. Mary's). We are looking to hire energetic, dedicated, compassionate, resident focused PSW employees.
You will be a problem solver with a dedication to our residents.
You will be a certified PSW or currently enrolled in the PSW program.
You must be available to work every other weekend, as well as all shifts. We have potential part time work available.
We are a unionized environment, we pay for a full 8 hour day, and we also provide our employees a full meal each shift. Our hourly wage range for PSWs is $18.93 to $21.17 where staff are paid for lunch breaks amounting to 6.67% additional pay each day. Comprehensive benefits including OMERS pension, a uniform allowance and a free daily meal for all staff, as well as accumulated and paid sick time benefits and extended health and dental benefits for full time staff.
Currently Hiring: Permanant Part-Time PSW's
Please direct your interest and applications to our Human Resources Coordinator, Jennifer Lobsinger
For more information on how to become a PSW, please refer to this website: https://www.becomeapsw.ca/